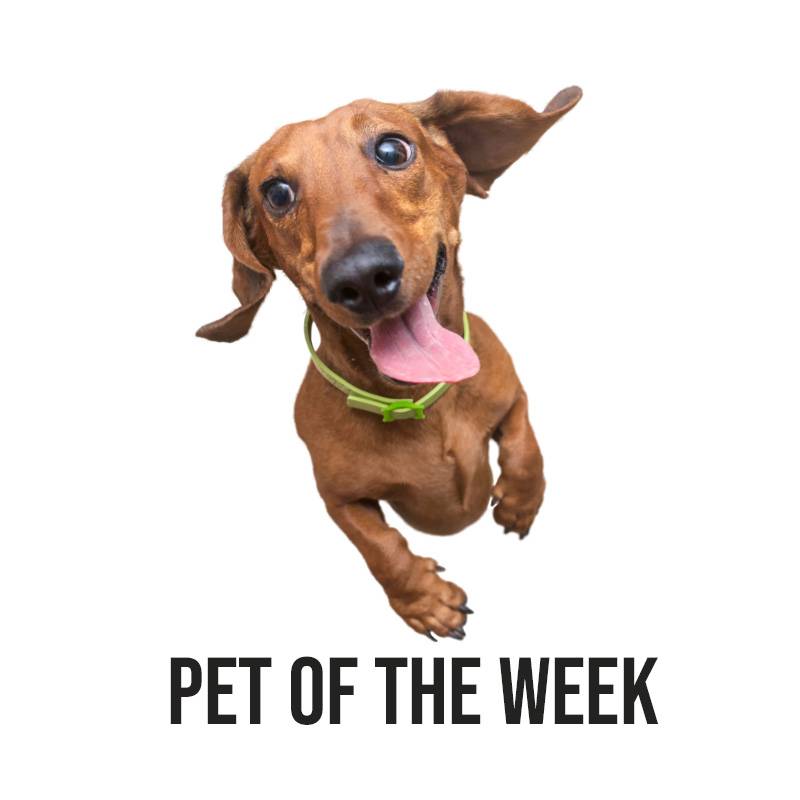 Pet of the Week
If you didn't know, there are many benefits of having a pet. But don't take our word for it, according a study by the American Animal Hospital Association, here's how pet owners have said their pets have help them:
31% improved physical fitness 
76% reduced stress level 
65% improved mental health 
And if that's not enough reason to adopt a pet, just look how CUTE they are! Here's this week's Pet of the Week from our friends at ResQpaws.