Today's Good News: Man In Sacramento Gives Back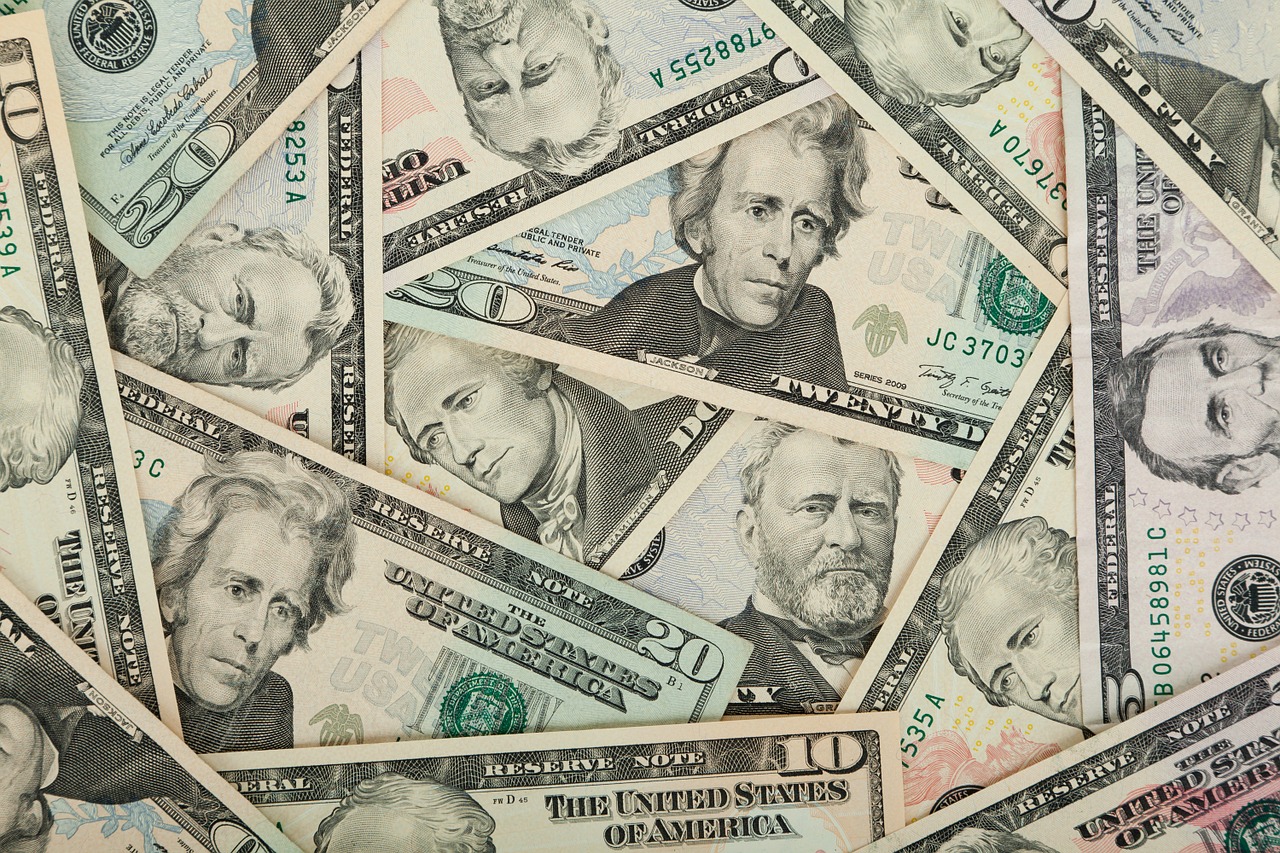 A man in Sacramento walked into a Taco Bell and gave each employee $100.  He says he used to work at a Taco Bell as a teenager, and knows how much work it is.  And he wanted to thank them for feeding everyone during the pandemic.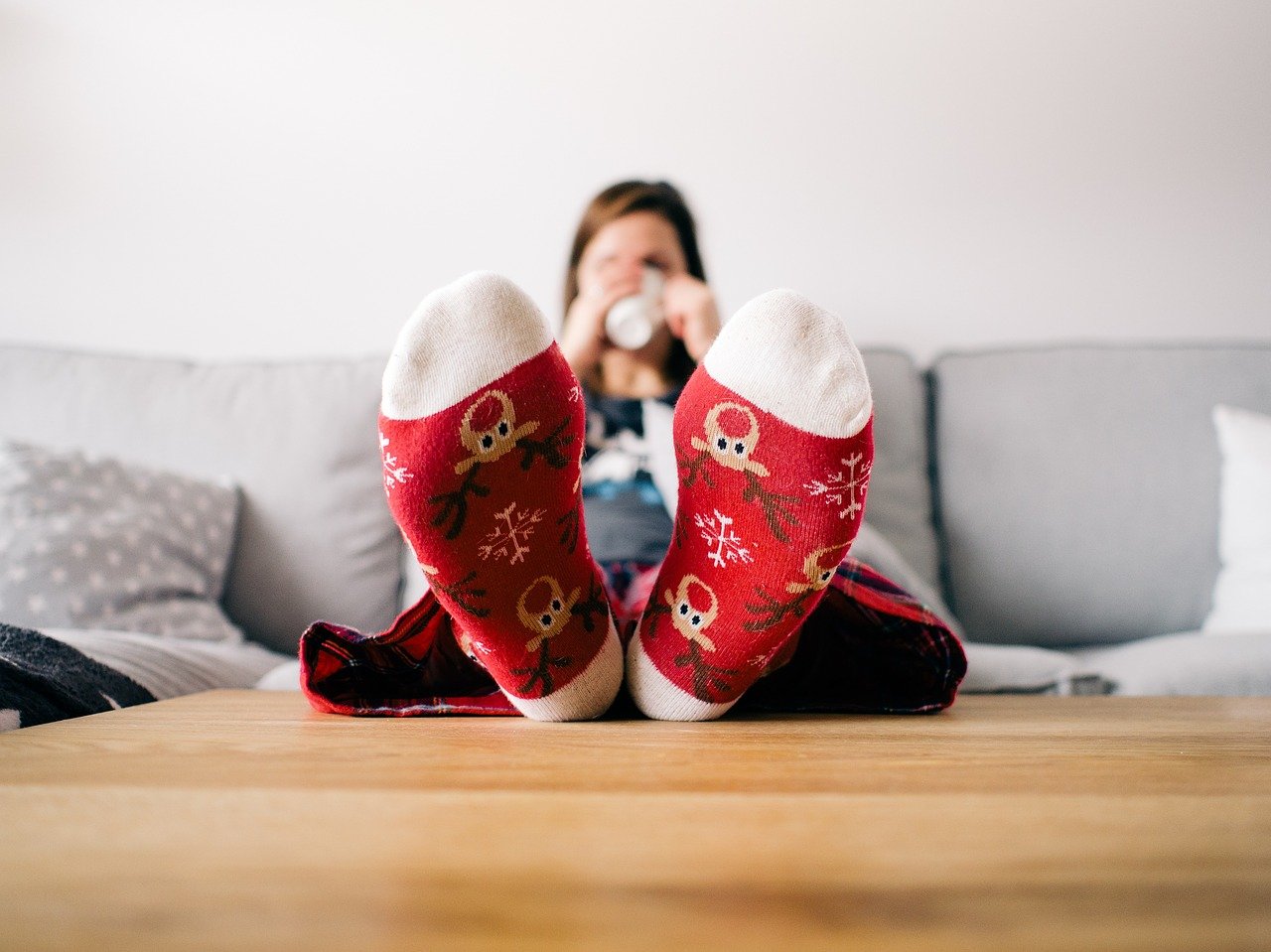 "The New York Post" has a list of four groups you can volunteer with if you want to help essential workers from your couch.  The names of the groups are Empower Work . . . Operation Gratitude . . . the Therapy Aid Coalition . . . and Contrace, which does contact tracing.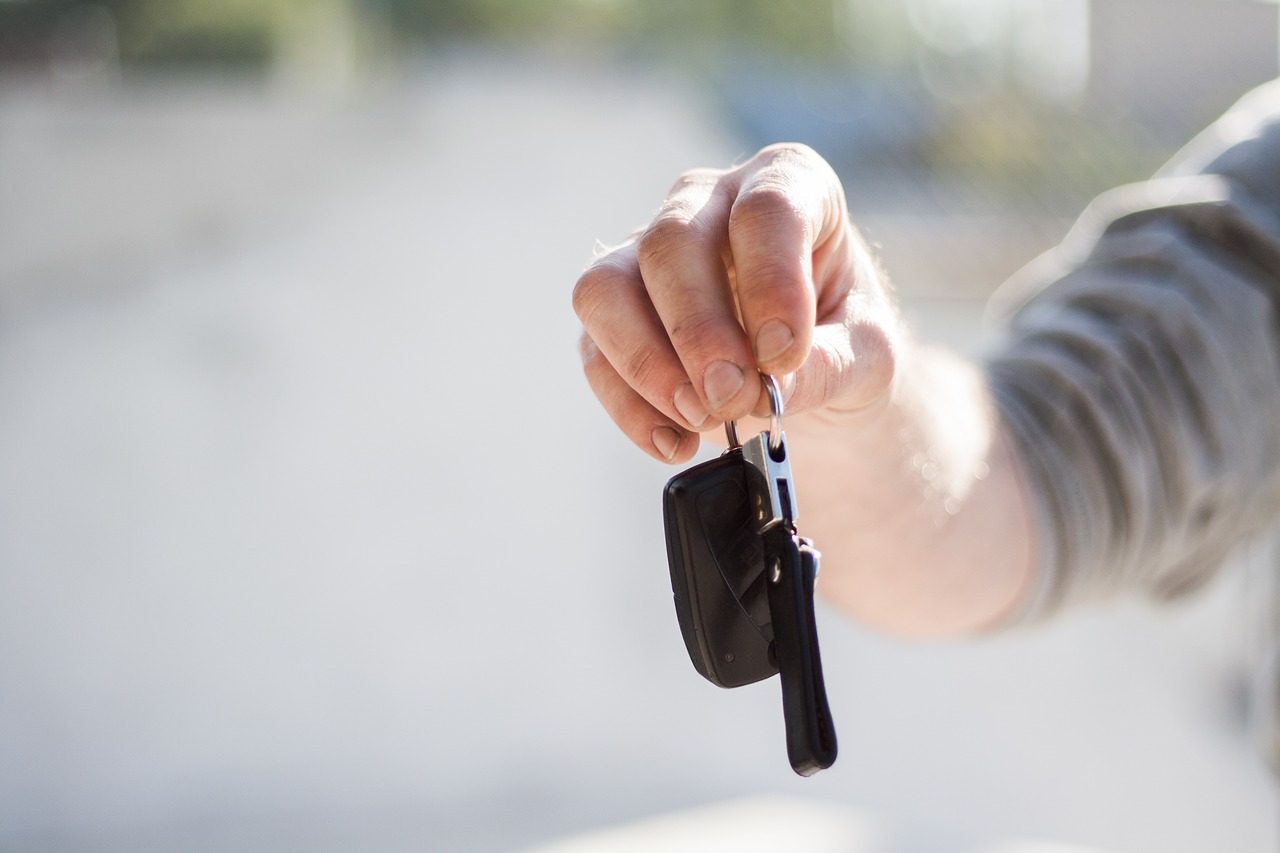 Lyft driver David Daniels put out a plea on TikTok to help find one of his passengers, Ed Hays, his own car. Hays typically walks to work, 11-miles round-trip, and Daniels was inspired by his positive attitude and work ethic. So he started a GoFundMe and helped get him a car of his own. Source: Good Morning America