Today's Good News: Burger King Wants You To Eat At McDonald's?!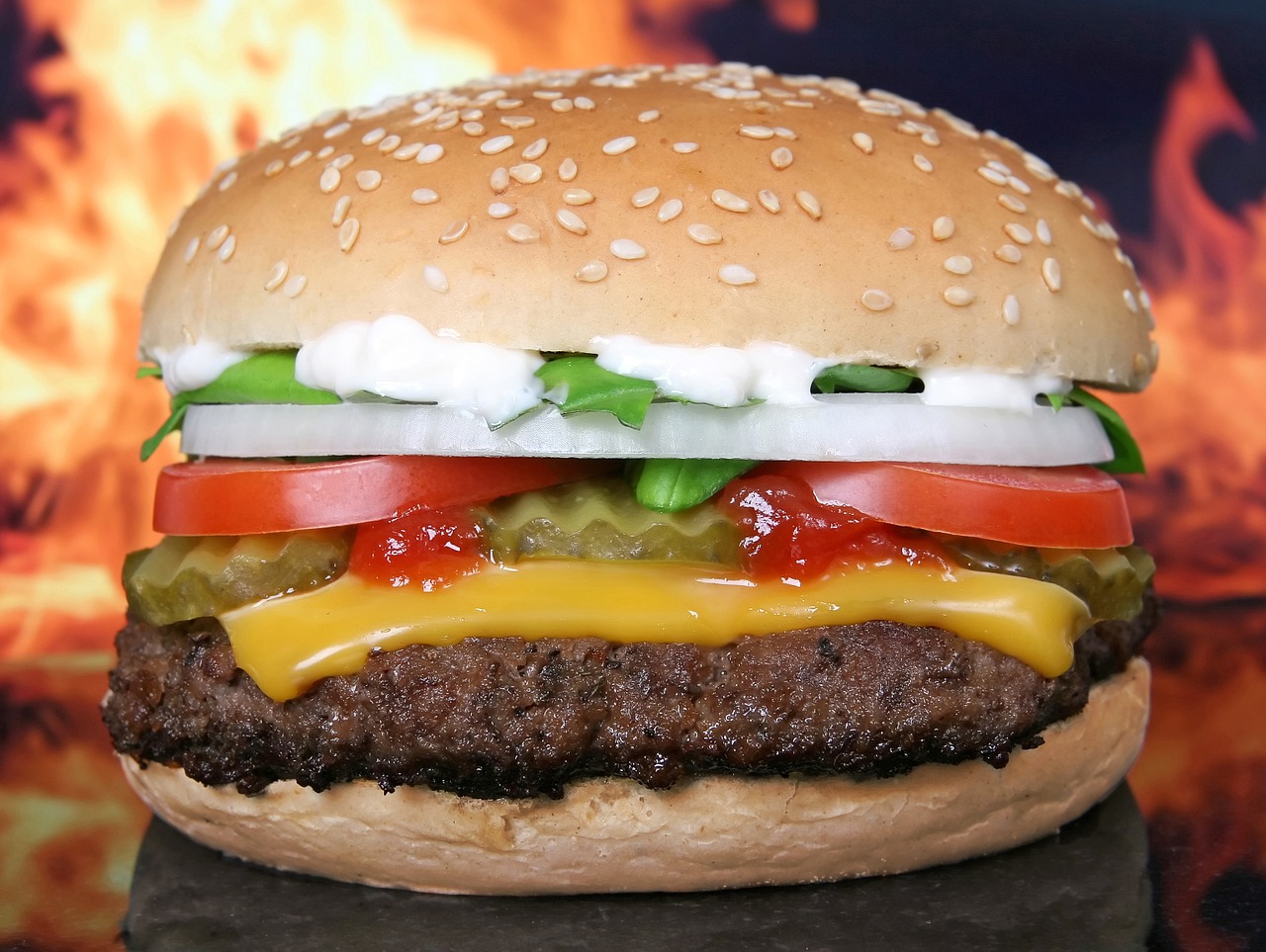 Burger King did something pretty cool in a show of solidarity to support restaurants yesterday.  Their U.K. arm posted on Twitter . . . and told people to order MCDONALD'S. They said "restaurants employing thousands of staff really need your support."  And that "getting a Whopper is always best, but ordering a Big Mac is also not such a bad thing."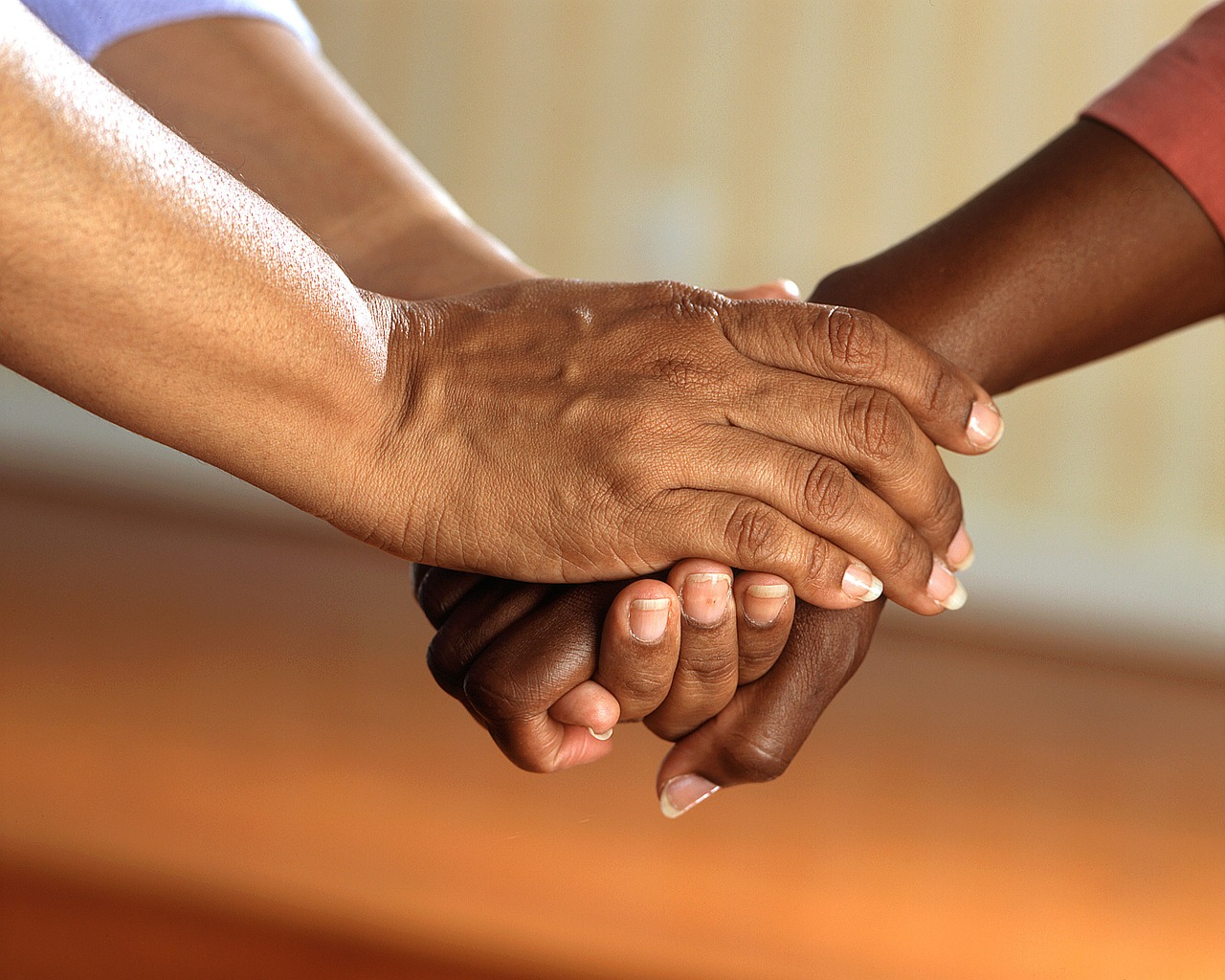 A single dad in Ohio who grew up in foster care has adopted five siblings he was fostering. Robert Carter wanted to keep the three boys and two girls together. Now they've made it official and they're all one big happy family.