Senior Care Packages Bring Smiles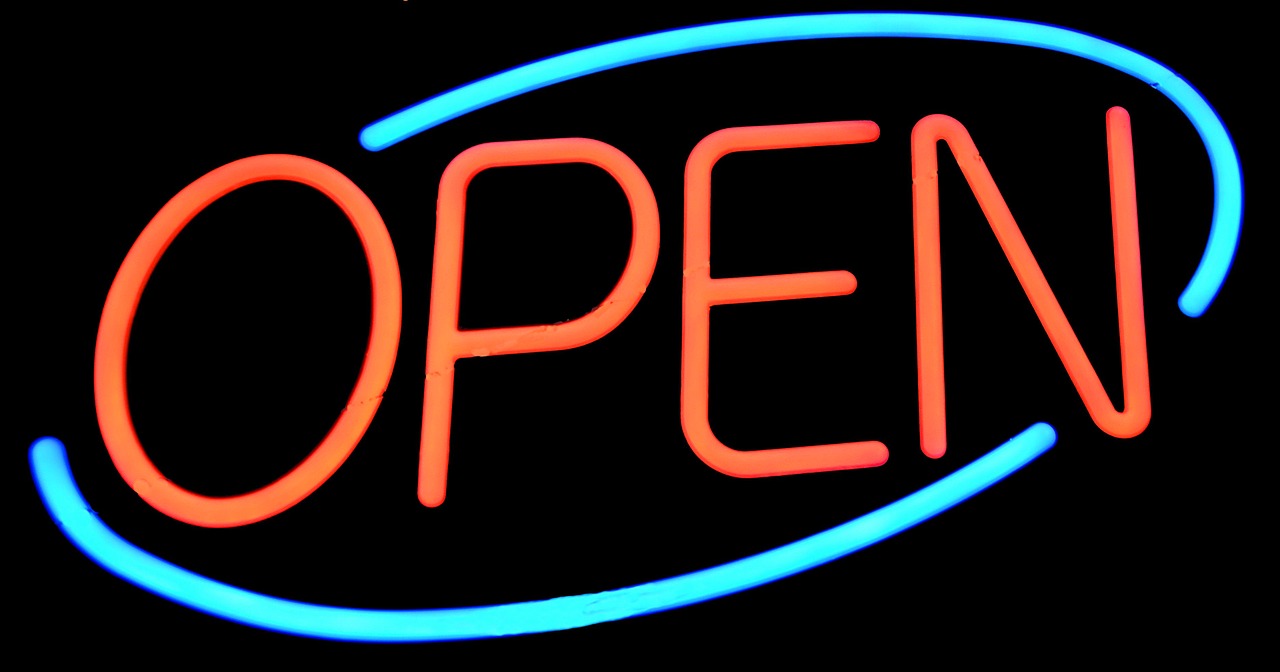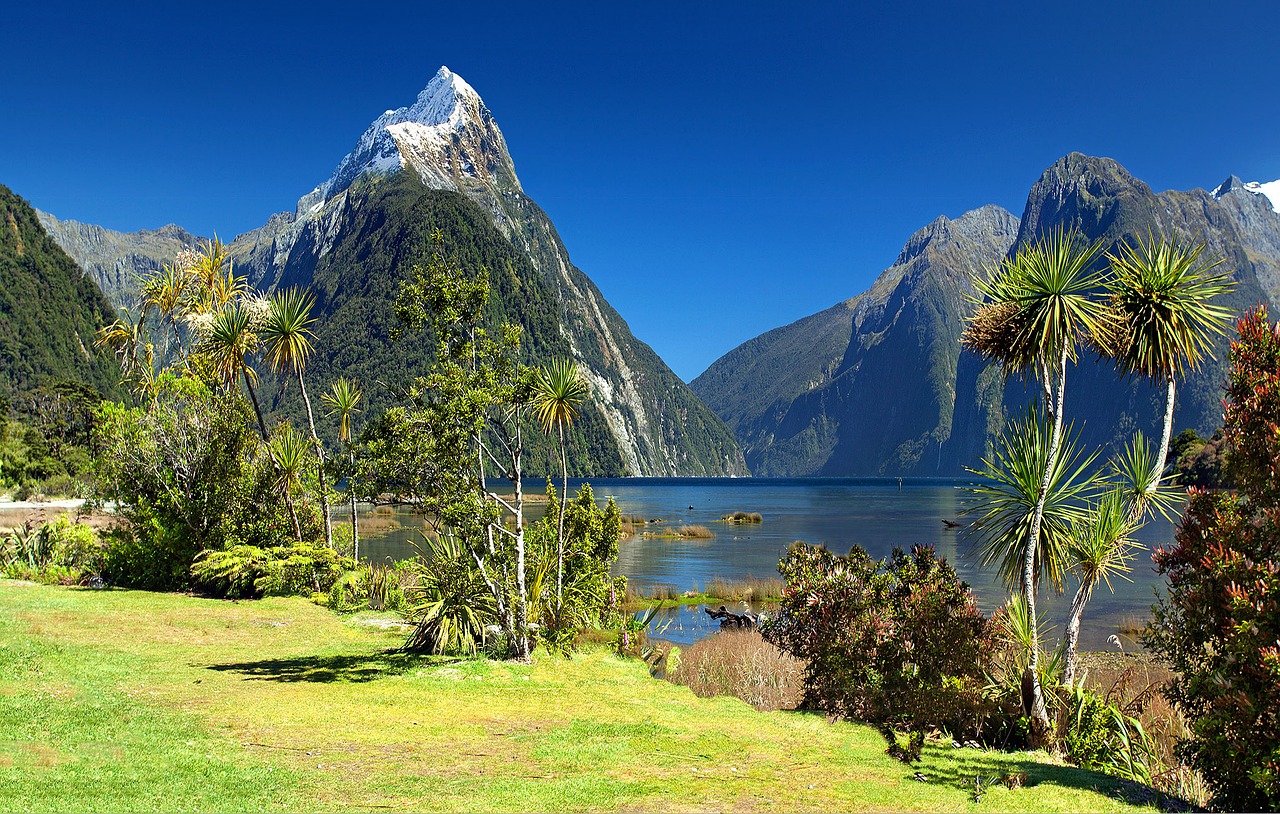 Coronavirus IS beatable with the right national response.  New Zealand has officially lifted ALL restrictions after having no new cases for two weeks . . . although they're still keeping their borders closed.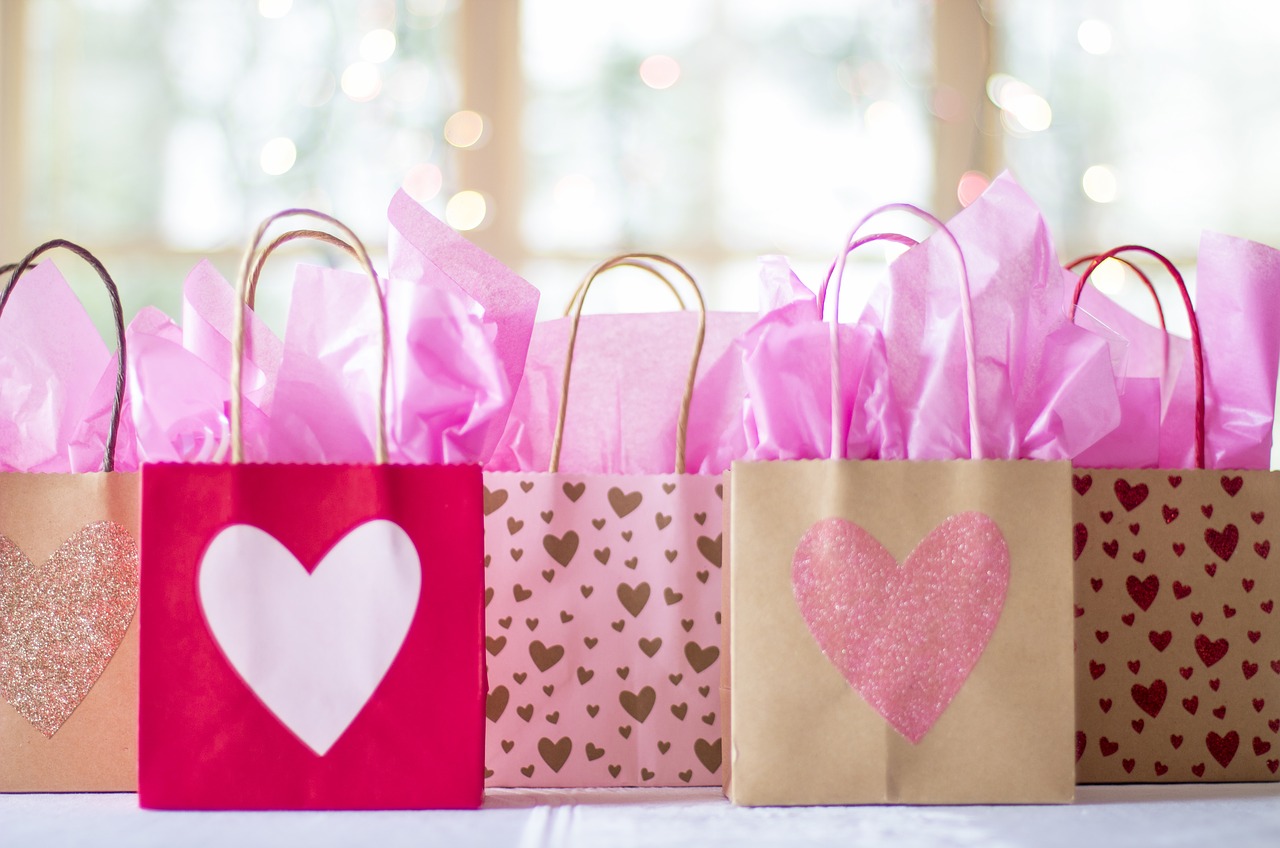 A group of college students in Texas are bringing joy to senior living centers with care packages. Their project, COVID Check-In, is creating bags filled with coloring books, colored pencils, puzzle books, and hand-written notes for the elderly in the Dallas area. "I feel like we're helping their mental health, but we're helping our mental health as well," explains Shreena Bhatt.