Police Dog Finds Missing Mom And Baby, First Day On The Job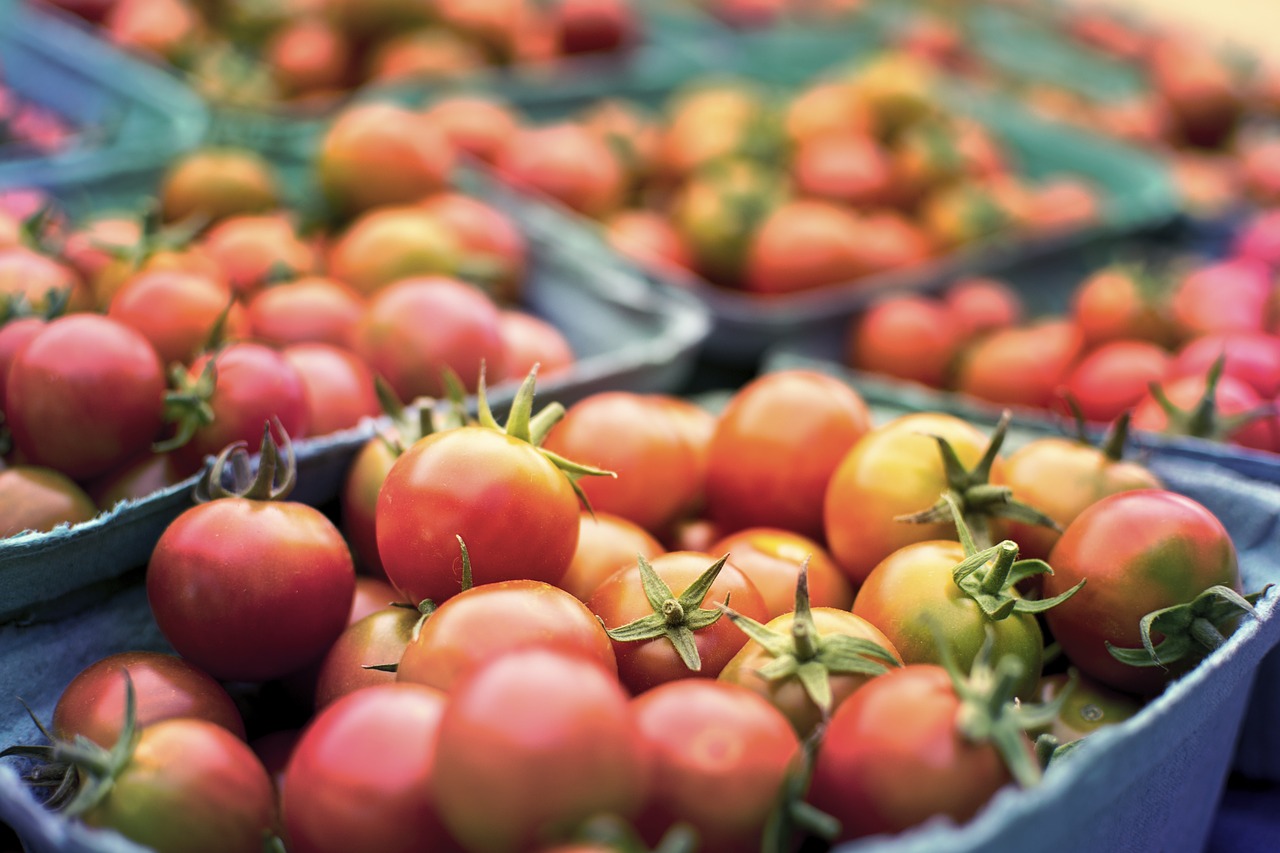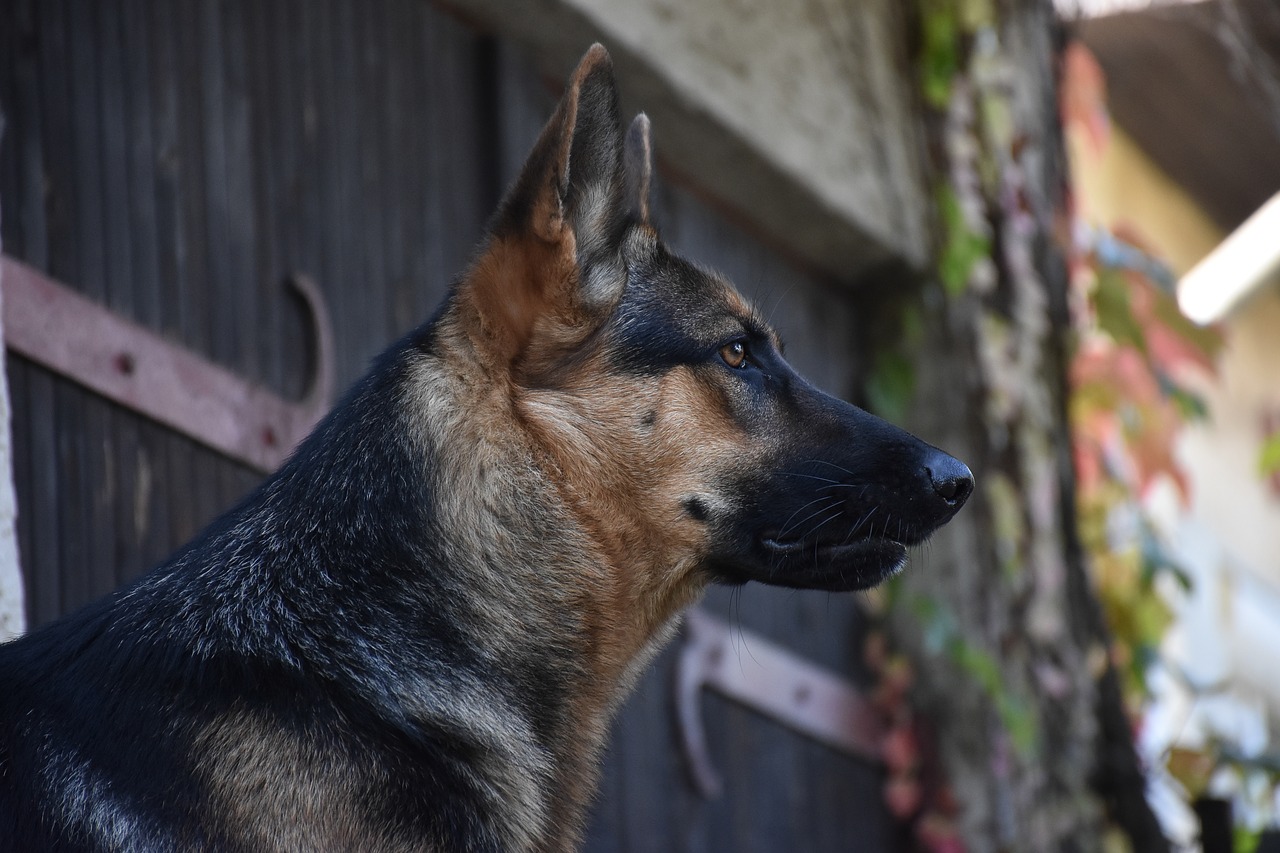 A newly-inducted police dog in the U.K. located a missing mother and baby on his first official day on the job. German Shepherd Max and his handler, Police Constable Peter Lloyd, had just finished their training.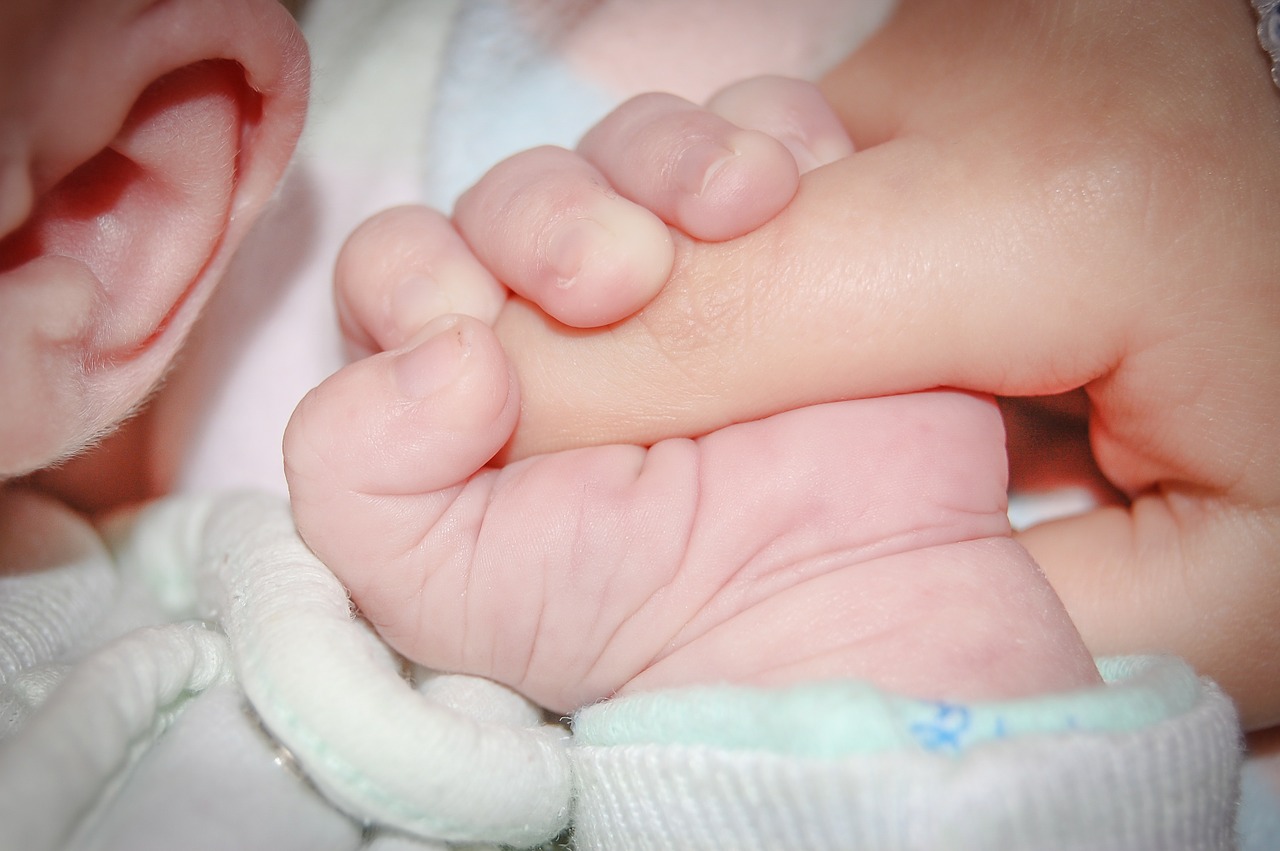 After the explosion in Beirut, Lebanon, a photojournalist captures an image of a nurse calmly cradling three infants. The nurse was knocked unconscious during the blast and found herself holding the babies when she came to. The newborns and their mothers have been reunited and transferred to another hospital.