Great Medical Advancements Against Covid!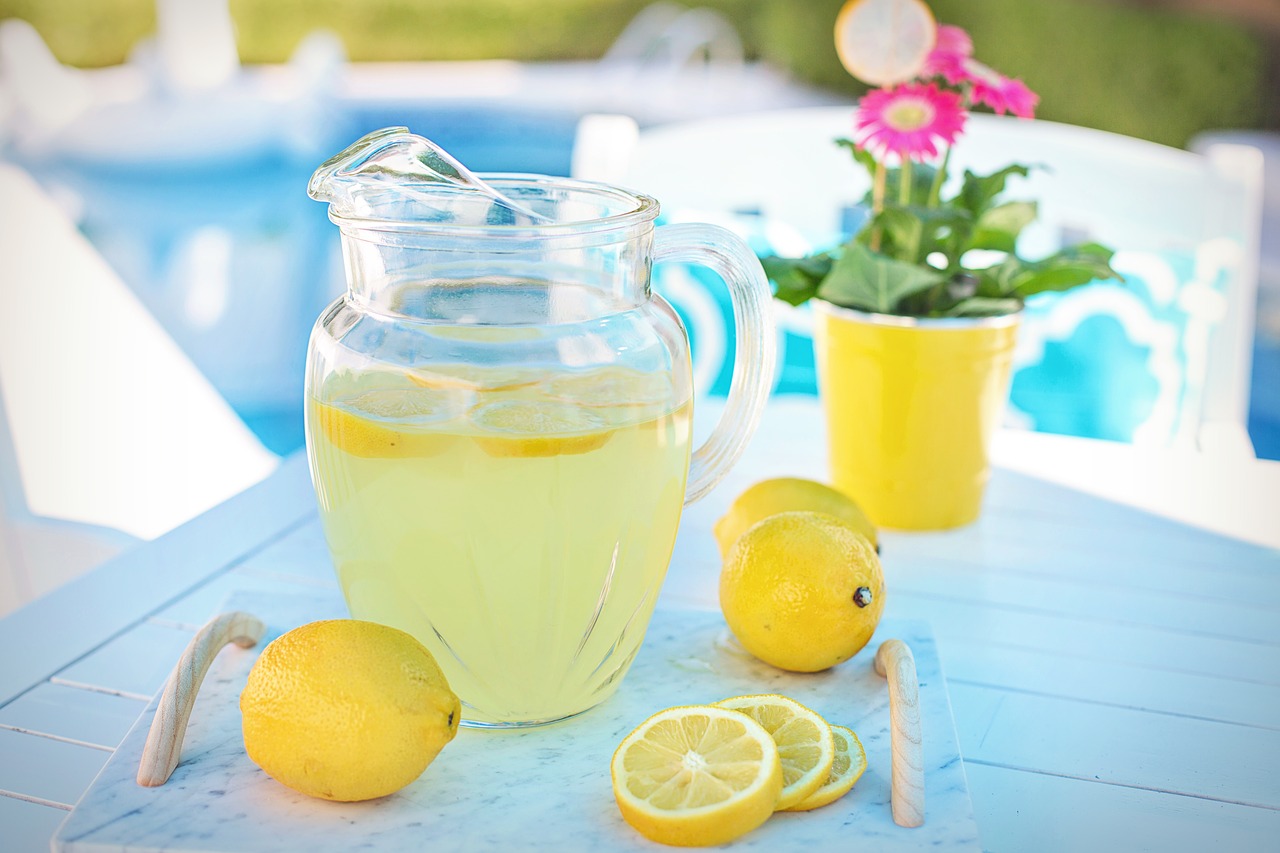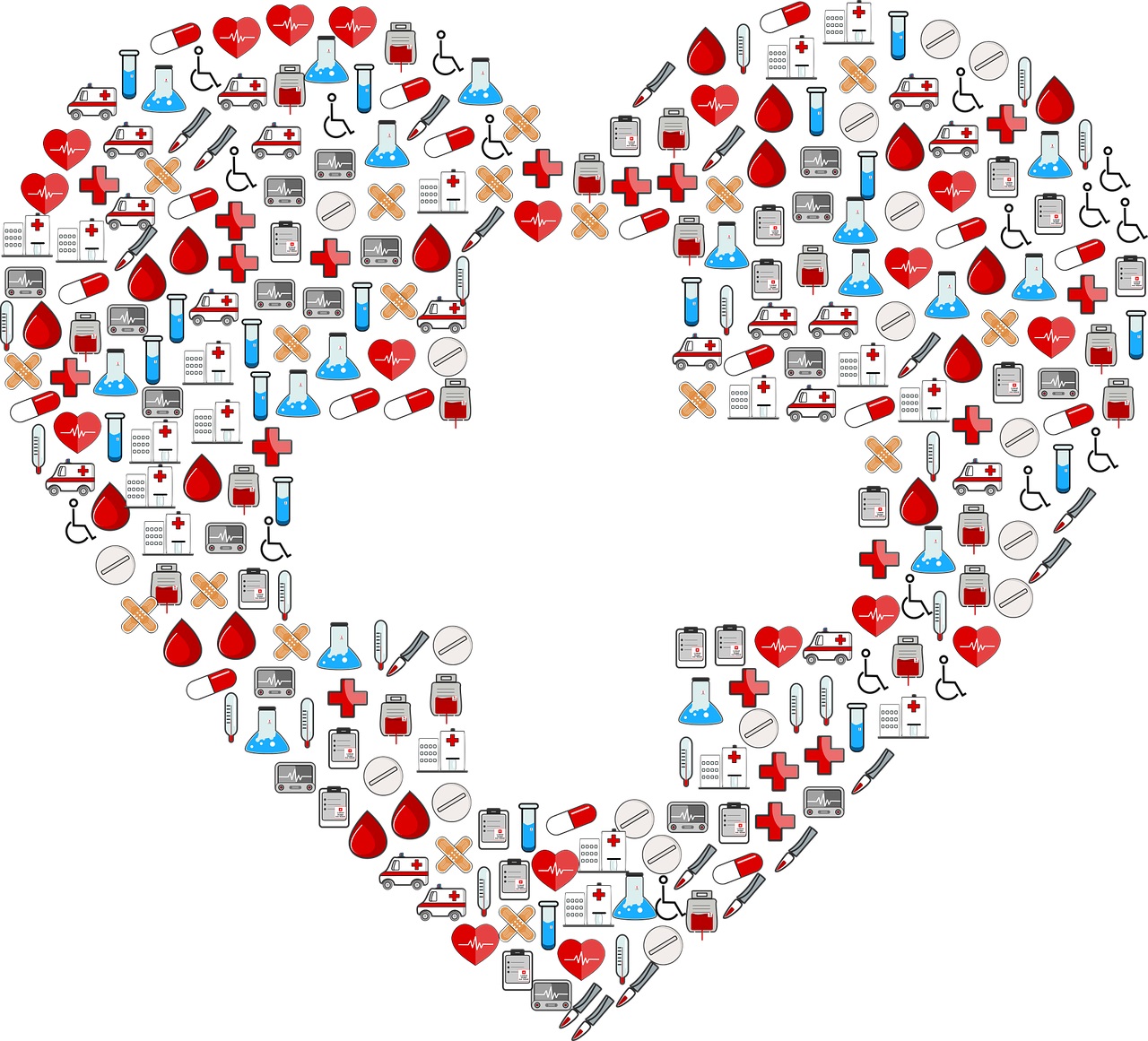 Some good news on the medical front:  The vaccine developed at Oxford seems to be working, and they're cranking out doses faster than expected.  Also, a new inhalable protein treatment could cut the risk of going on a ventilator by 79%.  And researchers at Kansas State confirmed the virus can't spread through mosquitoes.
A bunch of penguins at a zoo in England were bored without people around.  But they're good now after someone donated a bubble-blowing machine to keep them entertained.