Community Helps Boy With Autism Get A Service Dog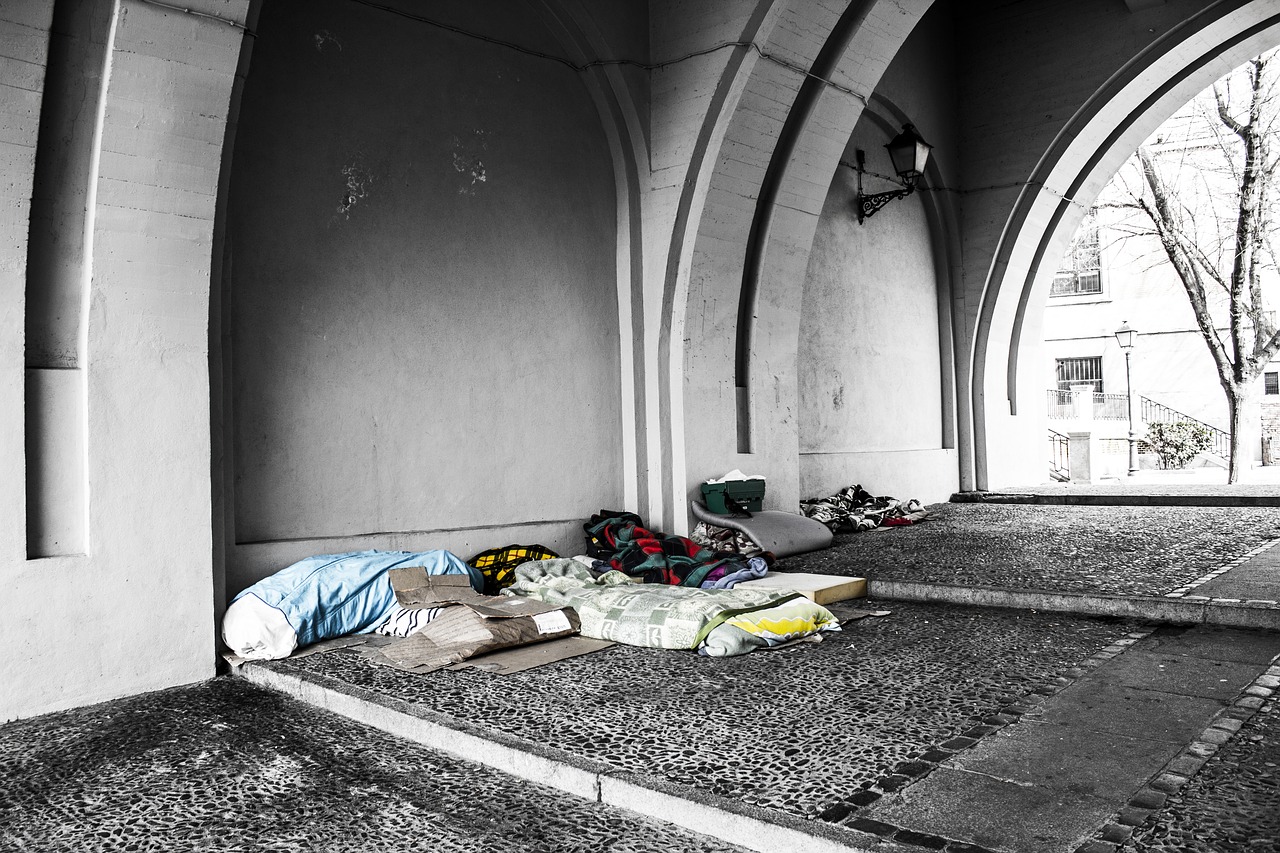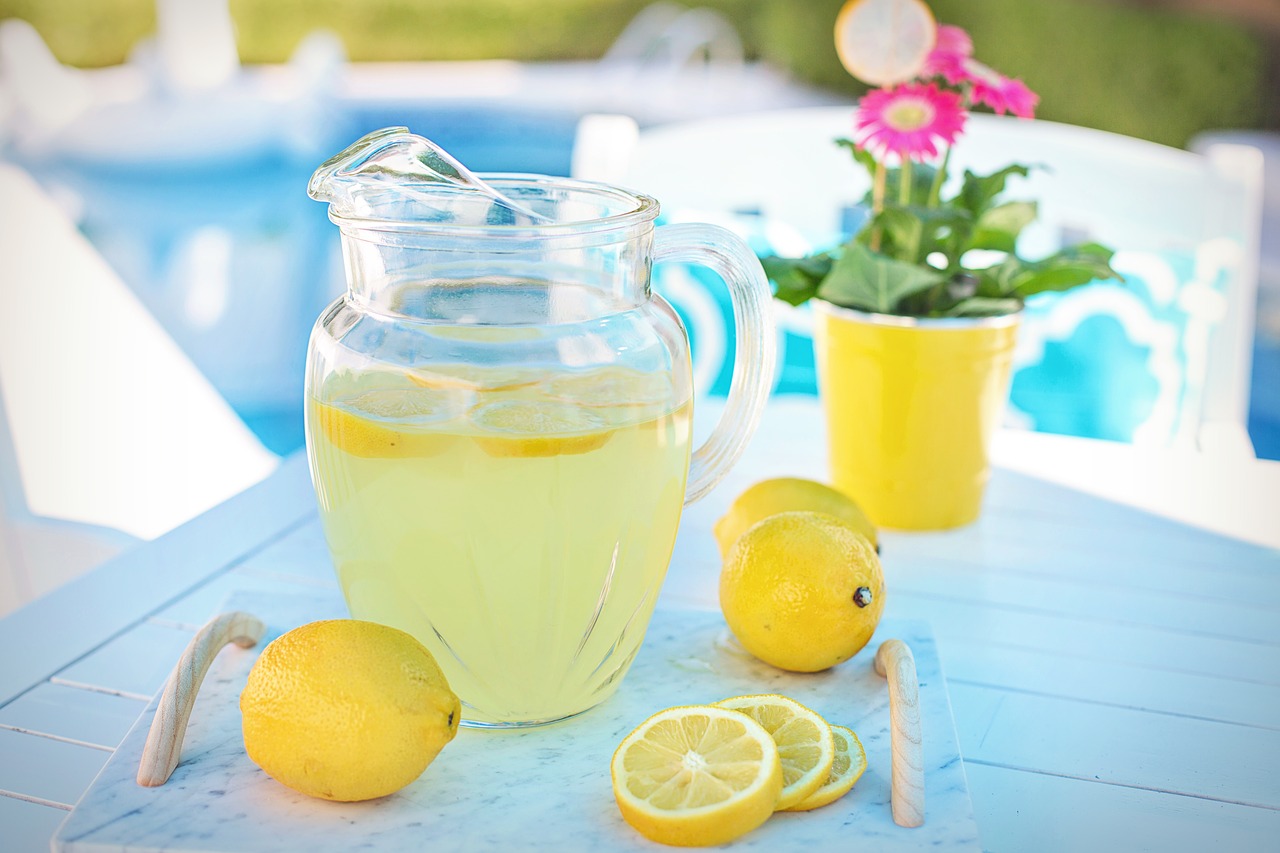 An Indiana police officer has gone out of his way to help a little boy with his lemonade stand. South Bend officer Ron Glon showed up at Jaelynn Wilson's stand and offered to help with the lemonade, popcorn and sales. And on top of that, he pledged to match 100% of the proceeds for the day.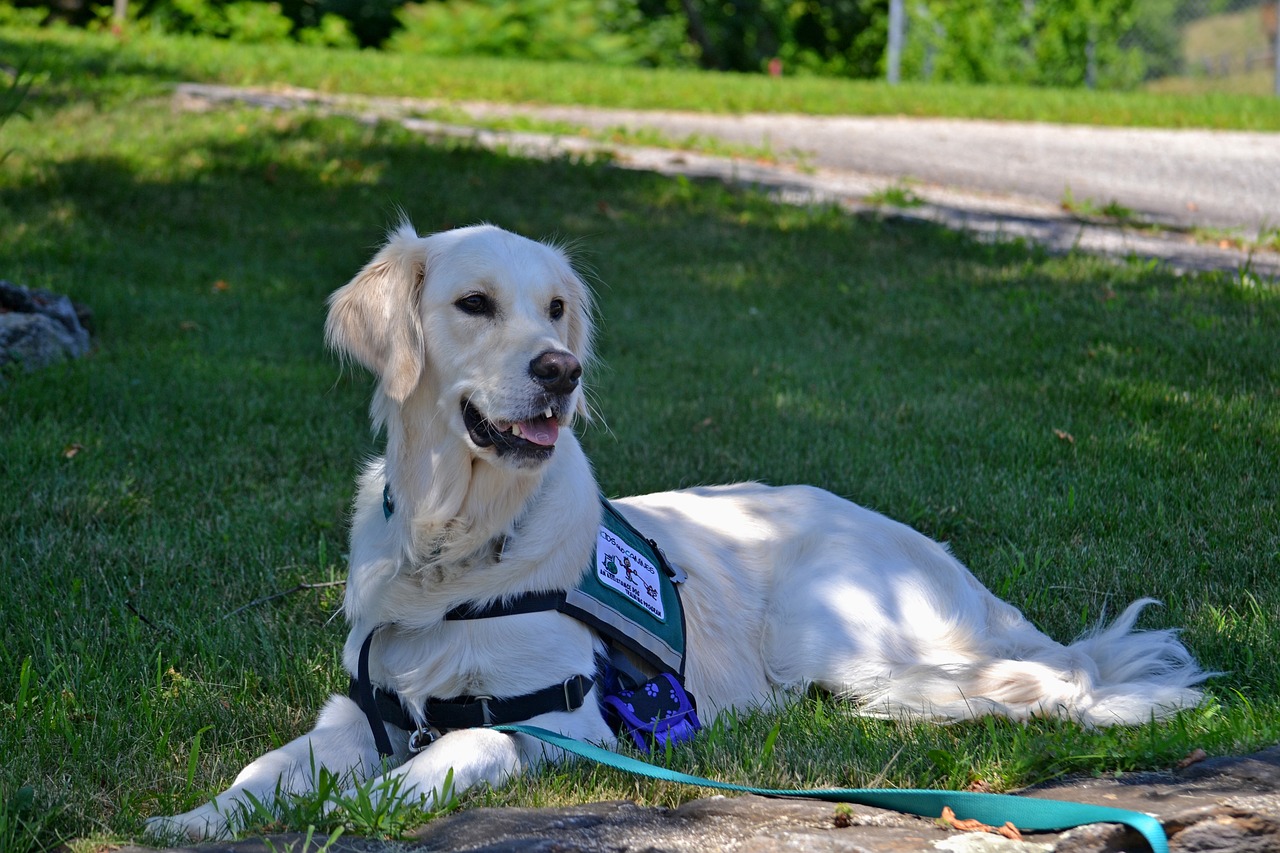 A teenager trying to raise money for a service dog is getting a little help from his Texas community. Luke Berridge has high functioning autism and anxiety and a service dog will help him, so he's fundraising for one by baking brownies. People are buying them and donating them to front line workers, law enforcement, and fire stations and he's raised $4-thousand so far.