11 Year Old Saves Drowning Toddler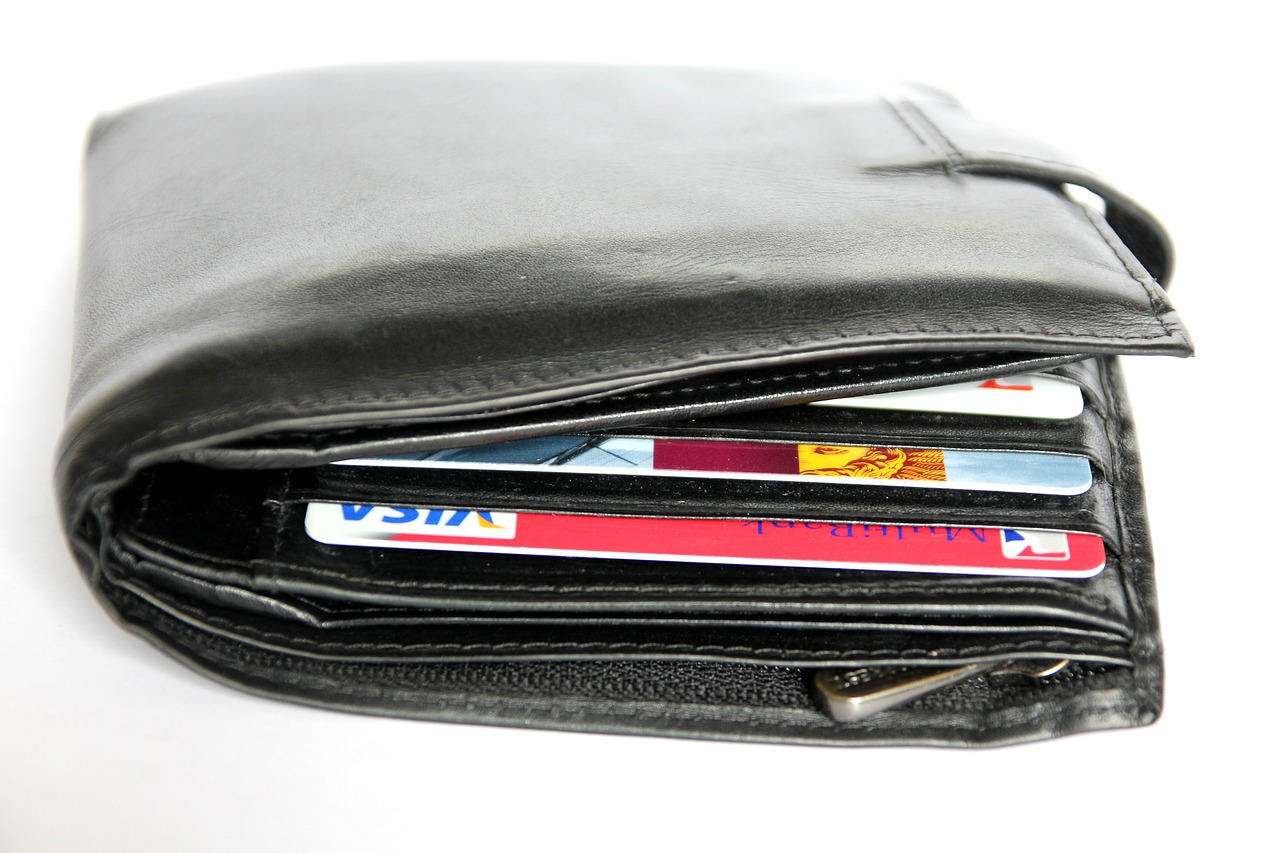 A tree trimmer found a wallet on the ground at a gas station and it had $700 inside. Dominique Coward spent hours driving to each address on the cards in the wallet and finally ended up at the home of Bobby Dehart's parents. He left it with them and then Bobby tracked down his good Samaritan on social media to thank him.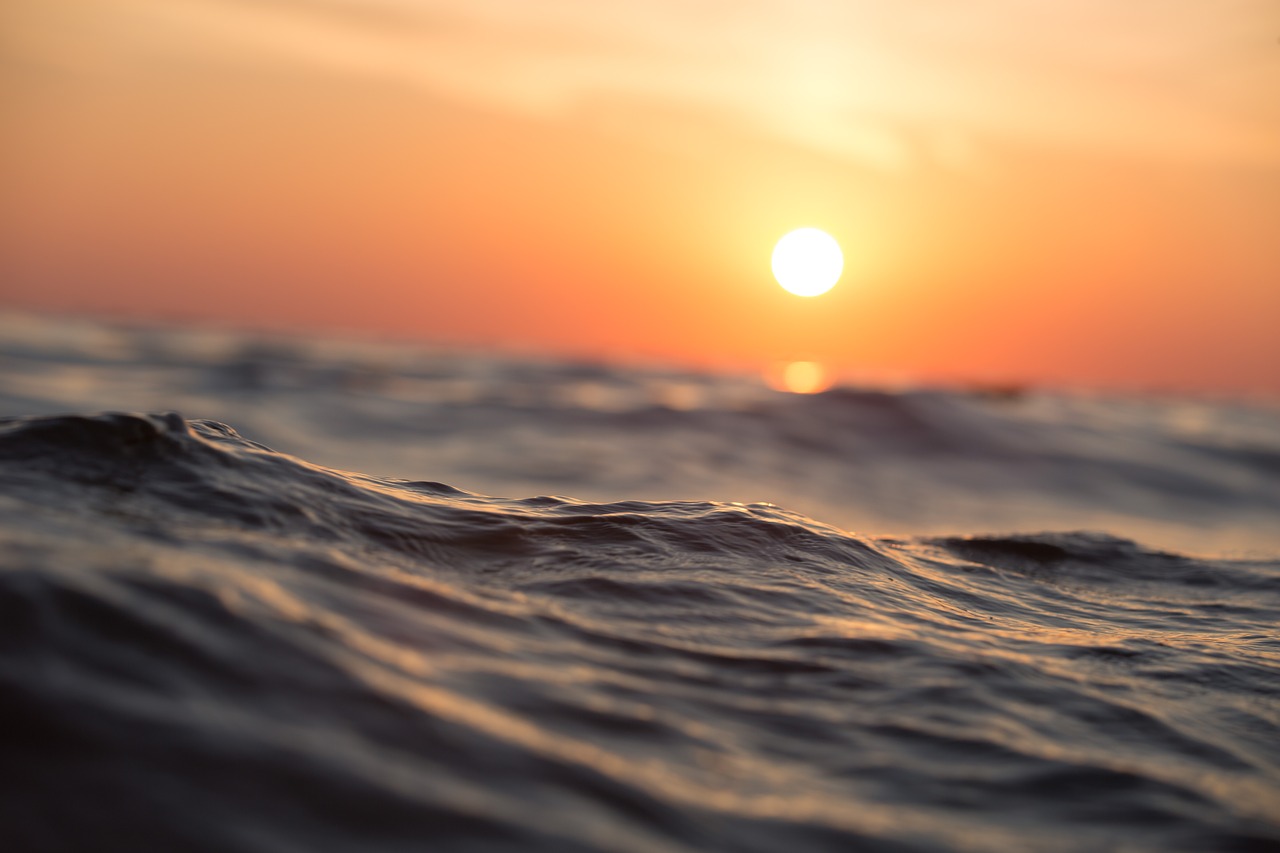 A brave 11-year-old boy in the U.K. is being called a "hero" after he jumped in the sea to save a toddler who was having trouble in the water. Eli Harrison spotted the drowning tot and immediately got in to rescue the child. He swam back to the beach with the toddler, who is doing fine now.